With the majority of Sol Siesta's properties based in Murcia, Spain, the one thing you will definitely want to do while holidaying with us is visit the city of Murcia herself. An ancient walled metropolis in the heart of the Murcia region, the city offers a sophisticated yet thoroughly laid back holiday destination. With the Costa Cálida and all its beautiful beaches sprawling out from a bustling urban centre packed with history, culture, art, and phenomenal local cuisine, this is one holiday destination you will never want to leave. 
With a buzzing cafe culture the food and drink in Murcia is second to none. Take yourself off the main roads and down the picturesque side streets to discover the hidden gems of the city, or if you're in the mood for splashing out on a truly fancy meal, hit the restaurant at the Real Casino of Murcia, for a glitzy, glamorous meal.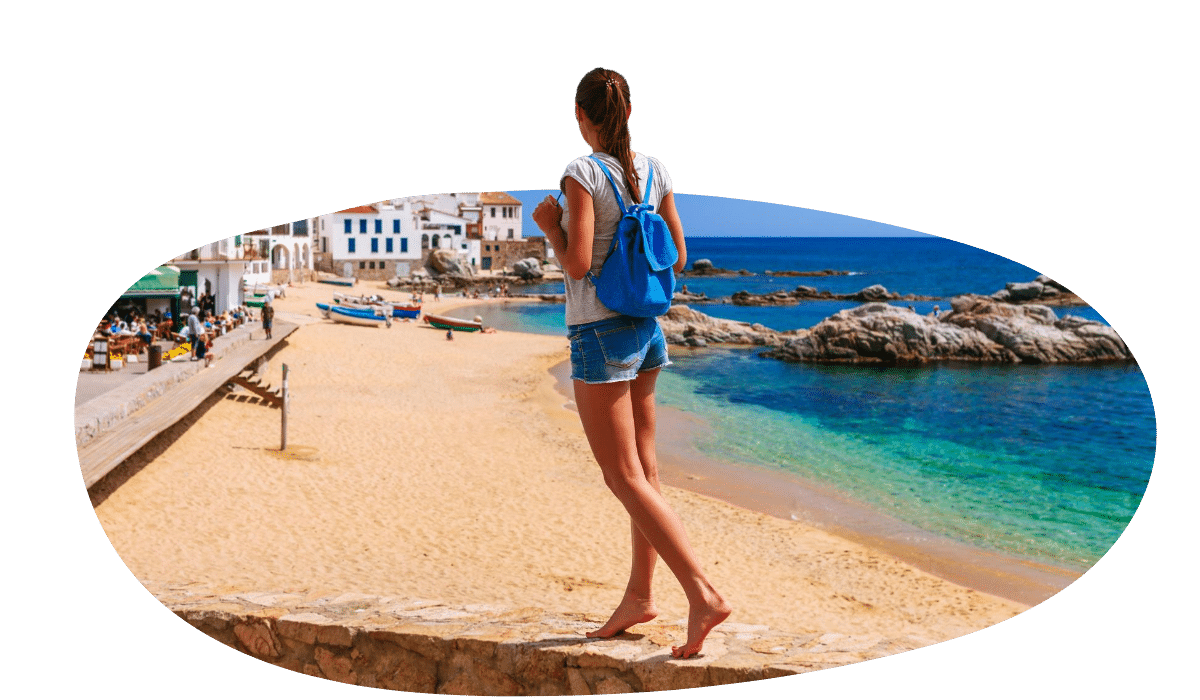 Kick Back And Relax On Cardinal Beluga Square
Kick back and relax on Cardinal Beluga Square, the hub of Murcia city, which is flanked by the twin features of the Bishop's Palace and Murcia Cathedral. Also known as the Episcopal Palace, the Bishops Palace is a stunning red-washed building that is utterly unmissable. Inside you'll find a unique architecture and a little bit of history to explore, before you head over the road to the stunning cathedral. At 92 metres, the tower of the cathedral is a gorgeous 14th-century masterpiece blending Renaissance, Baroque, and Gothic styles that is quite unique. Add to this the array of buzzing little cafe terraces that spill out across the square, and you're perfectly poised to grab a sangria or sip on a mojito before you venture further out to explore the city's other spectacular attractions.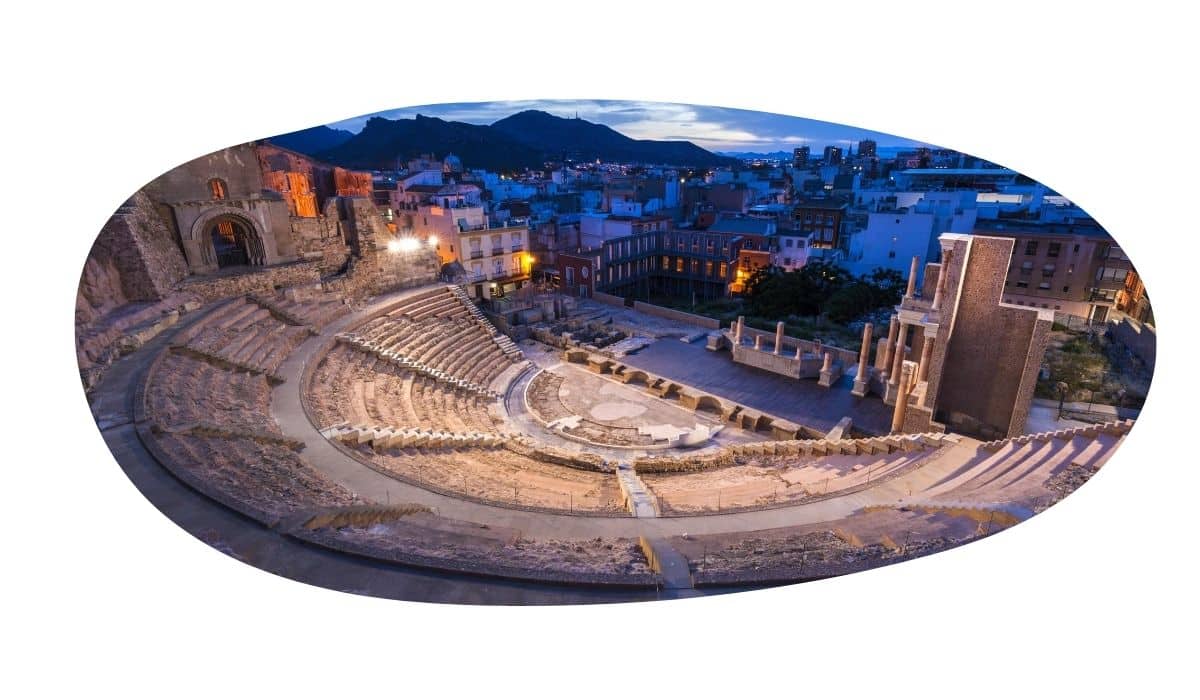 Visit Murcia's Roman Theatre…
If you're in the mood for a little culture you can't visit Murcia city without a trip to its Roman Theatre. A surprising taste of history it's an amazing spot for a wander and a picturesque view of Roman architecture, before taking a trip to the museum to learn more about the fascinating Roman history of the region. The theatre itself was restored following bomb damage and is a spectacular sight, not to mention a great spot to sit and contemplate the nature of existence (or just enjoy the sunshine, whichever you fancy!).