Located in the south east of Spain the beautiful golf resort at La Torre is the perfect holiday destination. Boasting an 18 hole Jack Nicklaus golf course, complete with club house, tennis courts, paddle courts, ping pong, and swimming pools, there's no better vacation destination. The stunning grounds also allow you to take advantage of bike hire, a natural lake, and a local supermarket, plus three restaurants, and three bars, all contained within the 5 mile, circular gated complex of the La Torre Golf Resort. The grounds are meticulously cared for and offer stunning views in every direction.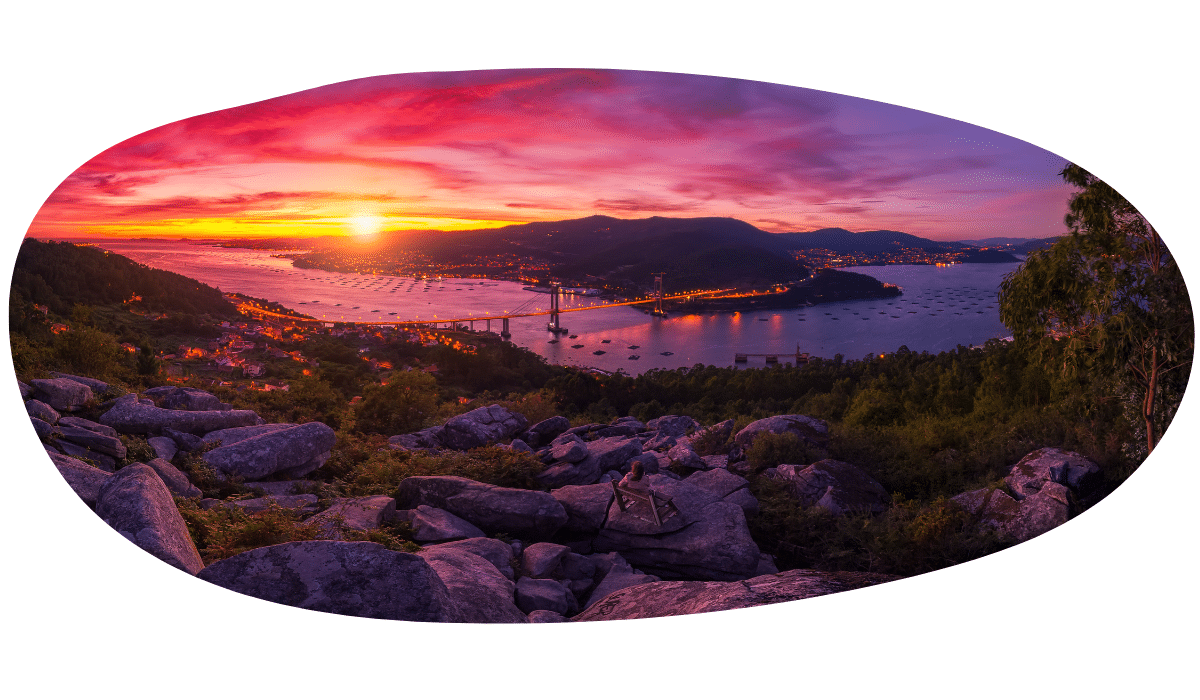 Enjoy The Sun, Sea And Surf Of La Torre
Rest, relax and rejuvenate in one of La Torre's twenty two communal pools – all of which you will have exclusive access to as a paying guest. Or, if you're in the mood for a bit of sand and sufm, head to one of the stunning beaches within easy driving distance only 20 minutes away. 
If you're feeling a little bit sporty take advantage of La Torre Golf's extensive international football training grounds and the park football field. Many famous footballers have trained and stayed in the hotel at the resort, enjoying not only the luxurious accommodations but also the 24/7 security.