Welcome To Paradise…
Jet away from the humdrum and embrace the glorious sunshine and heavenly beaches of Spain. Sol Siesta is based in Murcia, a picturesque region of Spain renowned for year round sunshine, beautiful beaches and stunning golf resorts. We offer a range of Spanish holiday properties, situated mainly on La Torre Golf Resort.
With 170 km of beautiful coastline and an abundance of dazzling sunshine and crystal clear water, a Sol Siesta holiday in Spain is the perfect way to make memories to last a lifetime. By day you can immerse yourself in the fascinating history of the area and explore the grand baroque architecture. Take time out to relax on the hot sandy beaches or cool off by the poolside, play a round of golf on the La Torre Jack Nicklaus course, or explore the artistic, cultural hubs of the city. By night, bask in the evening glow of the sun and indulge in delicious local food and entertainment.
Just back from a week in La Torre 😎🌞. Stayed in a Rosaleda apartment near the square, overlooking two beautiful pools with our own very large terrace. This Apartment had everything we could need for a family break. We ate in all the restaurants and they were top class!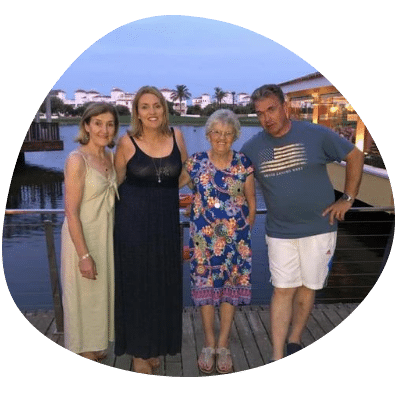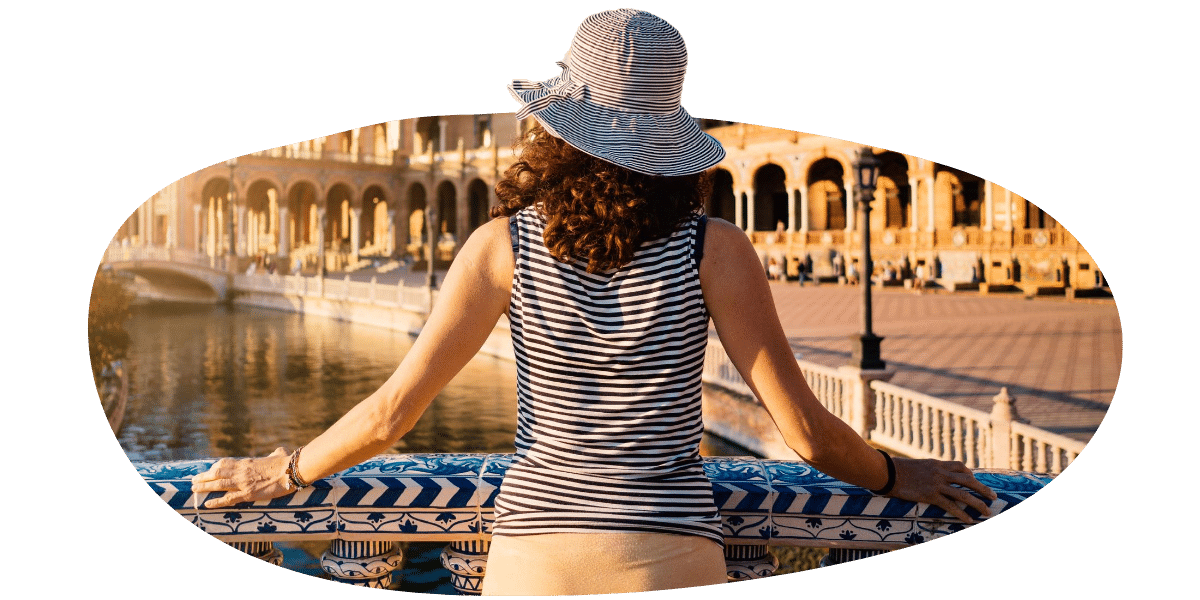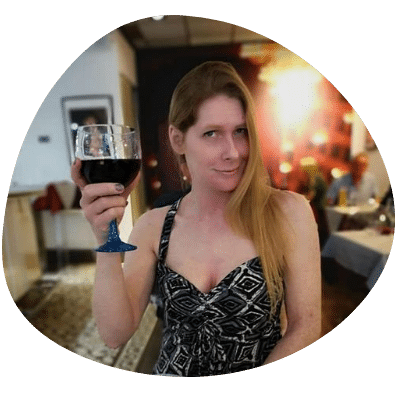 Just back from a lovely few days on La Torre. Paula was fab right from booking and through our stay, always able to answer questions etc. Transfers from the airport with Darren and co so easy to organise. Worth hiring a car if you want to sightsee but there is also a train station nearby. Palco's Italian restaurant is a must to visit and they do pick up and drop offs to La Torre which is a big bonus. My favourite part of our holiday was the hot tub on our rooftop terrace. Awesome!😎