Sol Siesta is the brainchild of social media sensation Paula Jennings, an owner of La Torre Golf Resort in Murcia, Spain. Her connections on the resorts at La Torre and El Valle and active social media status have left her perfectly positioned to promote the stunning properties in the area. Since its inception in 2018 the business has grown a healthy portfolio of properties and is now able to offer apartment breaks and holiday villas in Spain suitable for a range of budgets and family requirements. With highlights including 3 bed villas with their own private pools, rooftop hot tub jacuzzi and 2 bed luxury apartments, you're bound to find the perfect getaway at Sol Siesta.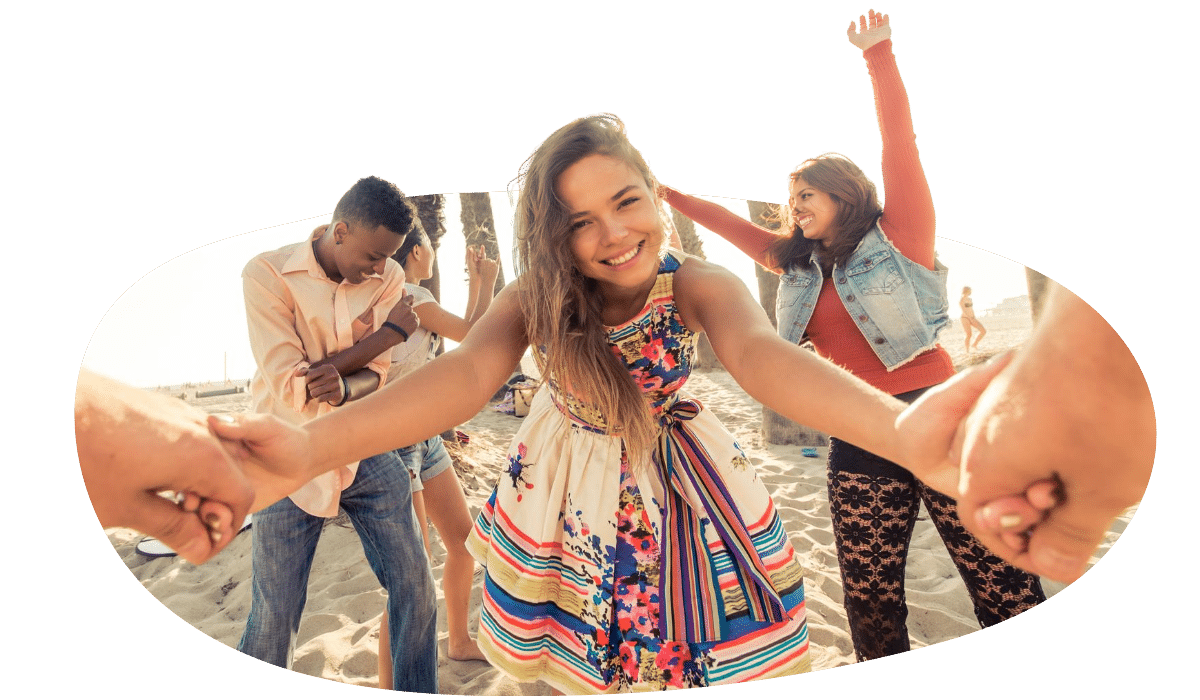 Why Book Your Holiday Villa In Spain With Sol Siesta?
When you book a sprawling Spanish villa for the family, or an intimate luxury apartment for you and the other half, you want to know you're getting the best. As a native Brit with strong local connections in Murcia, Paula is always on hands to answer questions giving you the security of knowing you're talking to a real person with a great understanding of La Torre and the surrounding area. Paula knows all the best local restaurants, the perfect places to go for day trips out, and all the little details needed to ensure you have the best holiday possible.